Thursday 26th and Friday 27th, 10.00am - 4.00pm: Learn Traditional Stone Walling with Peter Drake

Join experienced stone waller Peter Drake for this two day course teaching traditional dry stone wall construction using only a few hand tools and no cement or mortar.
---
Friday 27th 5.00pm - 8.30pm food service, 10.00pm bar service: Friday Night Pizza from The Farmer's Wood-Fire Oven



Join us in The Farmer's Arms Garden for freshly baked wood-fired pizza from our outdoor oven. Prepared to order, you can choose to dine with us and enjoy with a crisp cold local beer, or take-away and enjoy at home.
---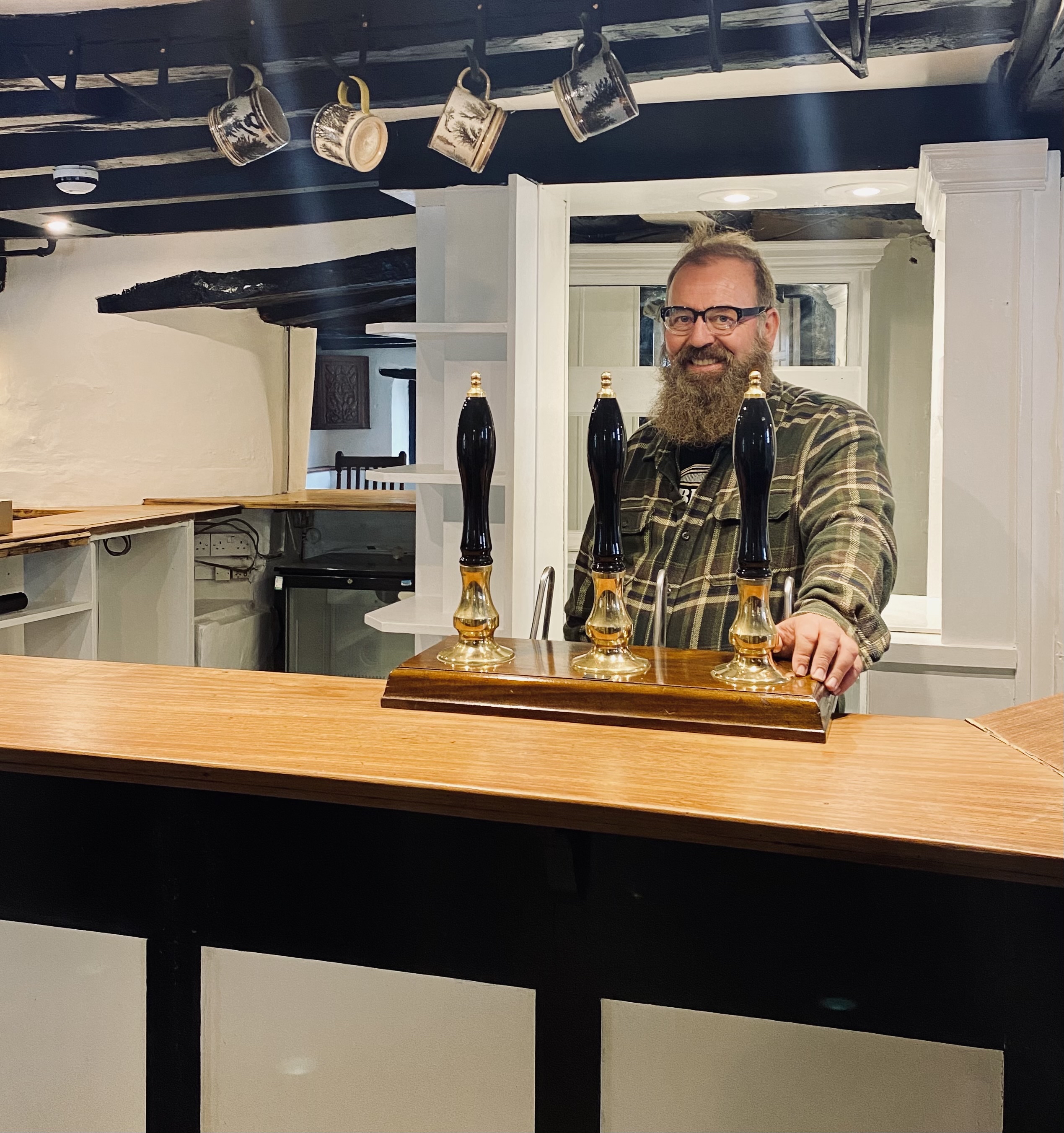 Saturday 28th, 12.30pm - 7.30pm food service, 10.00pm bar service:
Stable Bar Pop-Up Opening
Fancy a sneak preview of what will be on offer when the Stable Bar re-opens in September? Join us as for this pop-up day as we train our staff and trail our food & drink offer - we want your feedback.
Pre-book a table or stop by and see if we can fit you in, but be warned, its THE hotly awaited ticket so advanced booking is advised.