Stable Bar Music Night:
Celtic Fiddles
Thursday 25 November
From 7.30pm - late
Free Entry
with food and drinks


About the Event: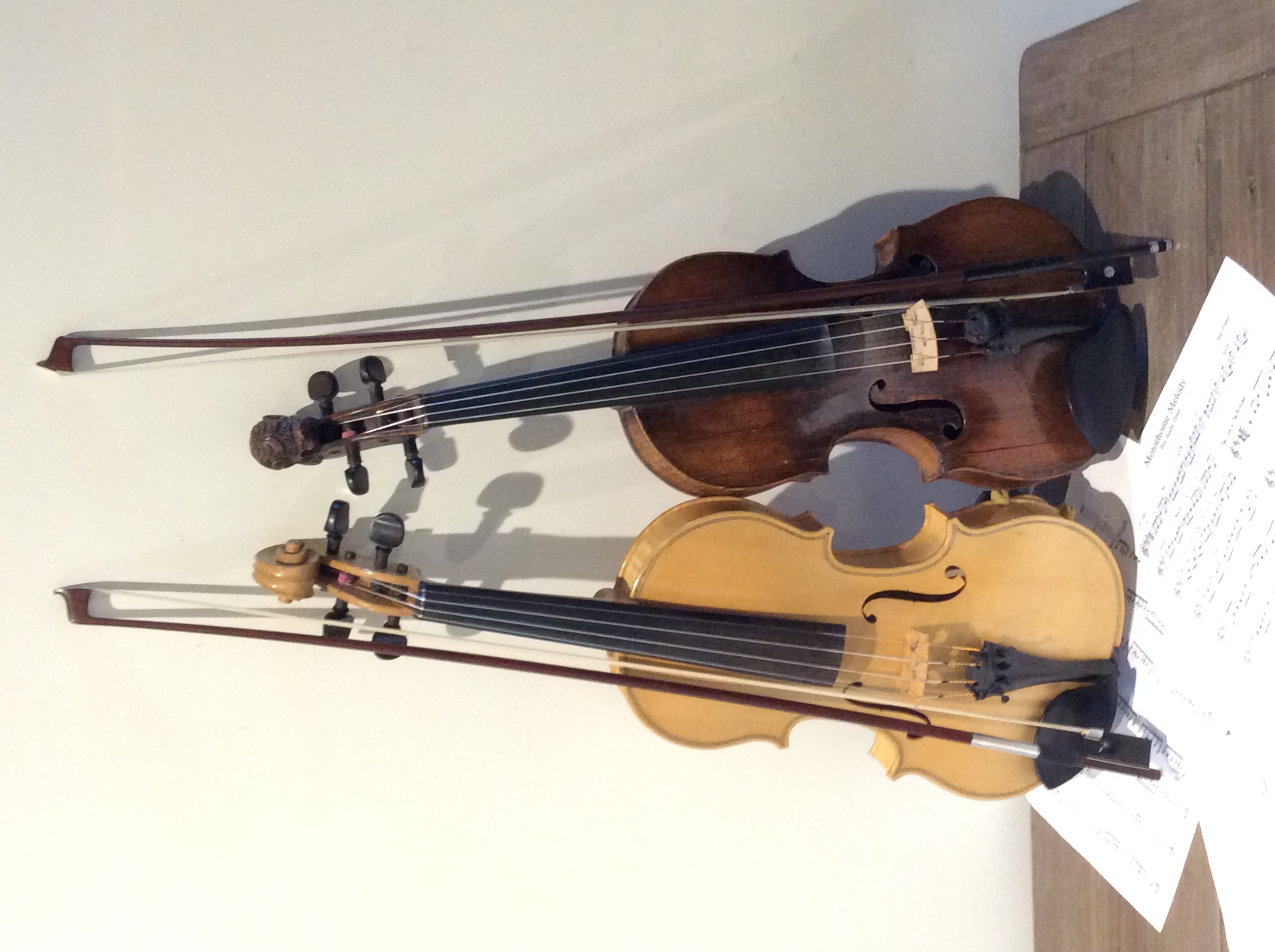 The Stable Bar Thursday Night Programme Presents:
The first event in our new Thursday night programme, we host
Celtic Fiddles
in the historic Stable Bar.
Join us for food, drinks and to soak up the atmosphere as this experienced group of musicians play a live set drawn from their various forays, participation in Scottish workshops and sessions in the Highlands and Islands.
The event is free for anyone enjoying food and drink from The Stable Bar menu.
About the Group:
Celtic Fiddles are a group of experienced local musicians from as far as Kendal, Stavely, Windermere to Ulverston. All have previously played together in various local venues, bands and ceilidh bands for a very long time. The join us in The Stable Bar to play both for fun and to entertain the local crowd.