The Farmer's Arms
Family & Friends Festive Brunch Menu
Sunday 26th - Friday 31st December 2021
10am - 5pm everyday
6pm for drinks
No need to book.
Come along and enjoy our delicious food & drinks.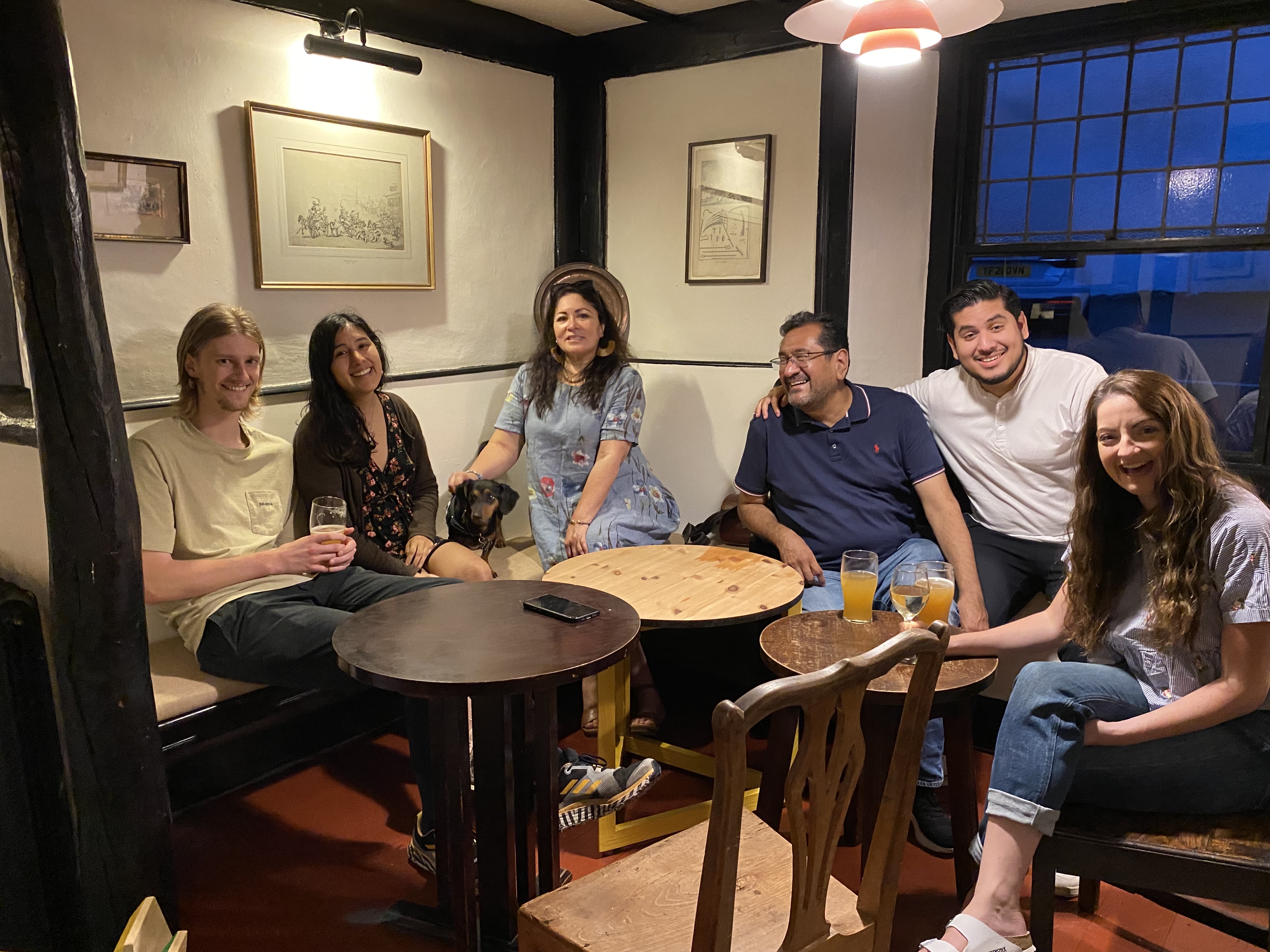 Sick of Christmas TV and Quality Street?

Why not come and enjoy our delicious, relaxed brunch-style menu in our newly refurbished cosy Café and Stable Bar.

Perfect for catching up with friends and family, and anyone who has overindulged, we'll be open throughout the festive break between 10am and 5pm for food and drinks.


- Special Drinks -
Bloody (or Virgin) Mary, £4.50
Mulled Wine, £4.00
Spiced Crake Valley Apple Juice, £2.50
- Food -
Homemade Soup and Crusty Sourdough, £5.00
Filled Rolls - choose from bacon, sausages and more, £6.00
Kedgeree £7.00
Gravadlax and Salad, £7.00
(salmon with a dill and brown sugar cure)
Cold Roast Beef with Horseradish, £7.00
Bubble and Squeak with Streaky Bacon and a Fried Egg, £10.00
Ham, Egg & Chips, £10.00
Beef or Veg (Vegan) Cobbler, £10.00
Side of Chips, £3.00
- Deserts -
All prepared in The Farmer's Arms Kitchen
Selection of Ice Cream, £3.00
Christmas Pudding with Brandy Butter, £6.00
Trifle with Cherries & Chestnuts, £6.00
Creme Caramel, £6.00
There will also be a selection of cakes available throughout the day
in the Café and Stable Bar