All Hallows Eve at The Farmer's Arms
Saturday 30th & Sunday 31st October
About the Event: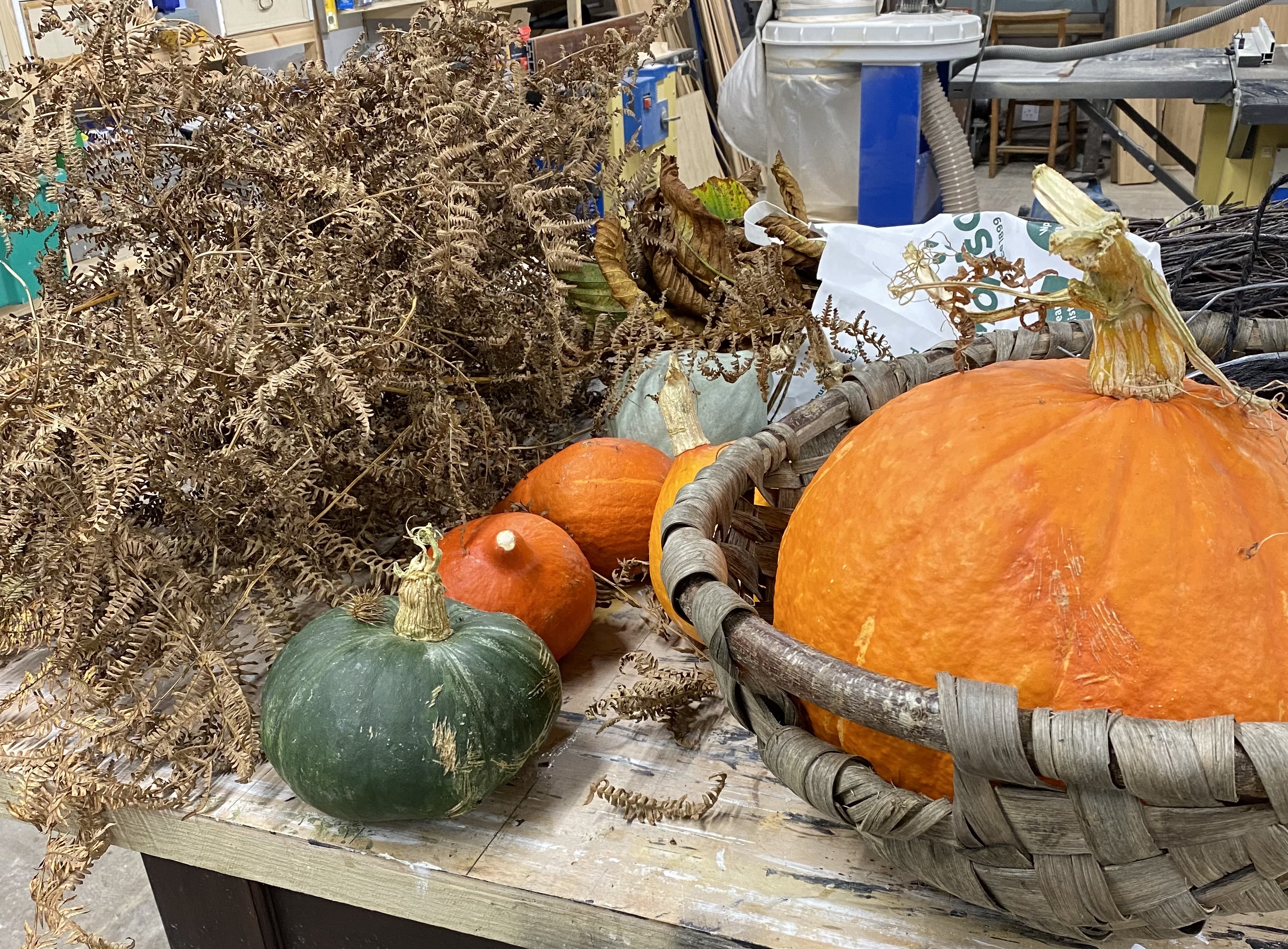 Many cultures believe All Hallows to be a time when the barriers between the physical world and the spirit world break down, allowing interaction between humans and denizens of the Otherworld. This ancient spiritual celebration has for centuries also been a time when communities welcomed in the harvest and ushered in 'the dark half of the year'.
To celebrate the Crake's Harvest, we've got a special
Stable Bar
menu of locally sourced produce with a fun spooky twist. There'll be lots of cake (the traditional treat given to tick-or-treaters), handcrafted decorations and plenty of traditional Halloween family fun with apple bobbing, spider slinging and other seasonal games.
Our Special Spooky Weekend Menu:
Valley pumpkin soup (V, GF)

(better than it sounds) Swede surprise (V)

Black pasta with whole langoustine

Bat risotto with spiders (trompette de mort, fennel) (V, GF)

Stargazy pie (fish) & valley veg

Local three-headed pheasant & roasted valley veg (GF)

Sausage dog stew

Ham, egg & chips (GF)

Pumpkin ice cream

Black sesame ice cream