Past Events
|
November
|
December
|
2022
NOVEMBER
Every Wednesday, 10.00am - 4.30pm:
Get Involved with Volunteer Wednesdays
To date we've had 50+ incredible people join our volunteer days. There's still a lot of awork to do, so if you are up for a challenge with friendly locals and staff, join us. We'll reward you with a big lunch as well as tea, coffee, cake and lively conversation
---
Tuesday 2nd, 12.30 - 2.30pm:
Join Crochet Corner
Would you like to learn to crochet or improve your current skills?
Even if you are a complete beginner, The Crochet Corner is for you. Run by
Judith (Joey) Hannah
, this relaxed independent crochet group is a space to learn from an experienced teacher, meet fellow crocheters, exchange tips and tricks and get inspiration for your next project.
---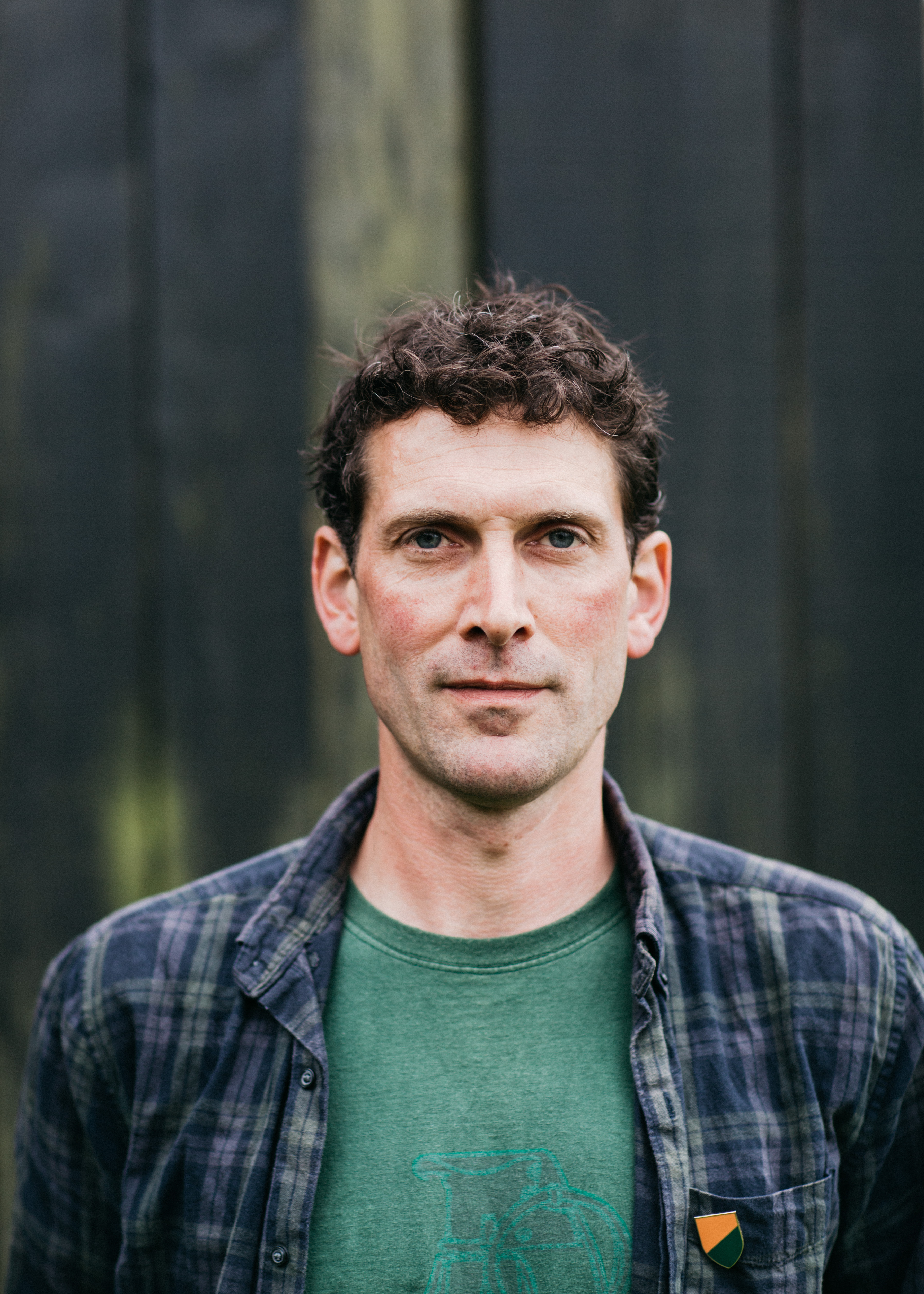 Saturday 13th, 10.00am - 5.00pm:
A Walk in the Woods with Tom Philipson
Join our Workshop Manager,
Tom Philipson
for an autumnal wander through a local woodland where he will identify native trees, discuss their folklore and characteristics as timber for the craftsperson and maker, and help you collect materials for later projects. Back at The Farmer's Arms Workshops, Tom will guide you to make a simple wooden object for the home to take away with you.