The Valley Smartphone Photography Workshop with Lindsay Ward
Saturday 11 September, 10.00am - 4.00pm
Lowick Community Hall, LA12 8EE
£40.00 per person
About this Workshop
Join local photographer
Lindsay Ward
for this one-day smartphone photography course and learn how to make the most of the camera in your pocket.
During the day Lindsay will take participants through various theory and practical exercises to help you understand how your phone camera works and the basic rules of photography. Covering the photography fundamentals, you'll get to grips with composition, exposure, perspecitve, the rule of thirds and much more. All you need to take part is a fully charged smartphone.
It is encouraged that all participants use their new found skills to contribute to an alternative Crake Valley map that will share the small but wonderful things that mean a lot to some - the village halls, the honest shops, the farms that sell direct, the compost heaps, the wild flowers, the interesting trees, the minor histories, the makers, the libraries, the mossy banks, the autumn leaves.
The course costs
£40.00 per person
and includes refreshments.
Advanced booking is essential by Wednesday 8 September.
Book Here
.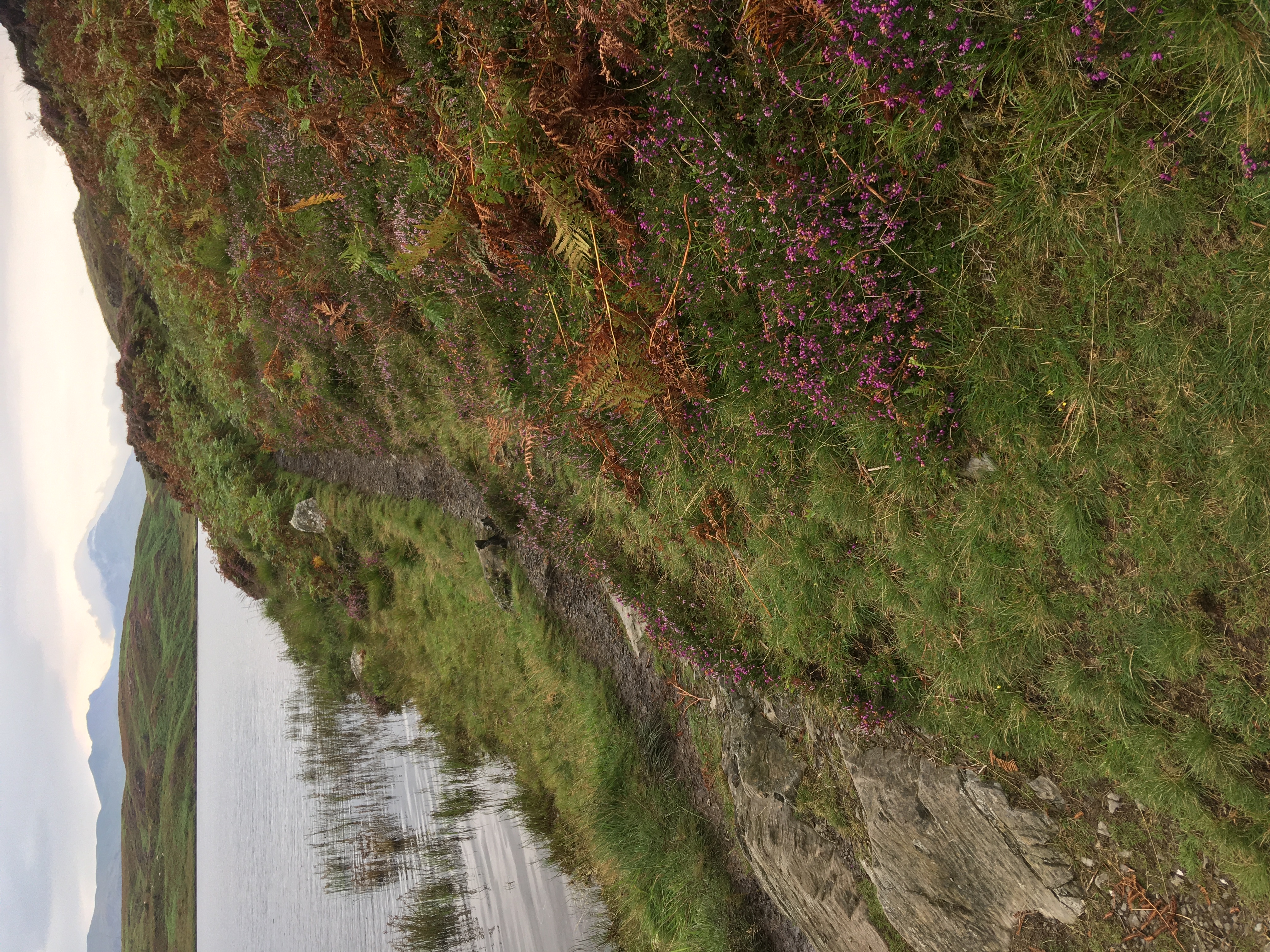 About the Tutor:
Lindsay Ward
first picked up a camera in her teens and has had some form of camera about her person most days since. Based in Ulverston, she has turned her hobby into a business, photographing families and weddings and producing images for local commercial clients and community arts events.
Lindsay is a pain to go on a walk with as she frequently stops to take pictures and is often found in unflattering positions on the floor getting the shot. With a keen interest in art fostered over many years (and many museum visits) she has an understanding of the rules of composition, colour and texture, and of when and how they can be broken.